A5 Hospitality is a natural name for our organization as our ultimate goal is to create fun social gathering spaces where people can retreat after work until the late hours of the night.
A5 is more than just venues located in Montreal and Toronto. It's where like minded people work together towards the same goal of offering the best nightlife experience. Being one of the largest hospitality groups in Montreal, A5 is now expanding into new markets in Canada and the US. "I see A5 as a catalyst for talented people coming together and creating extraordinary products!" Says President Alex Besnard, "Every venue is as unique as the partnerships that have created them."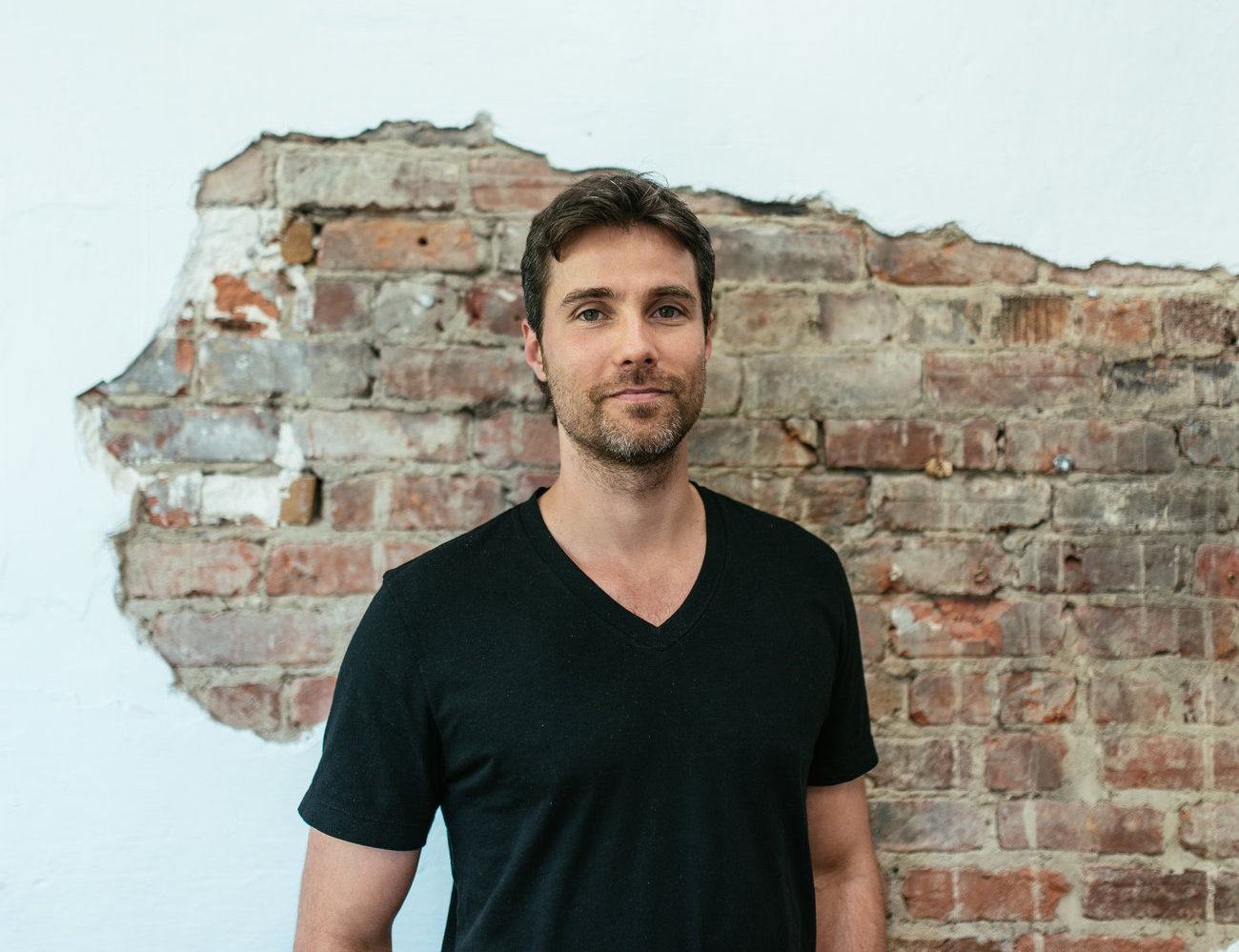 Alex is one of the most established and respected experts on restaurant development in Montreal. Besnard co-founded A5 Hospitality in 2001 alongside partner Patrick Hétu. With an impressive food service career earned while being a commodities trader, Besnard leaped full-time more than 10 years ago. Born to a family of street bustlers and jugglers, he centers all of A5's endeavors on executing an exceptional performance and leaving a lasting impression for its audience. Alex's primary strengths lie in concept creation, layout design and formulating the "story" behind each success story.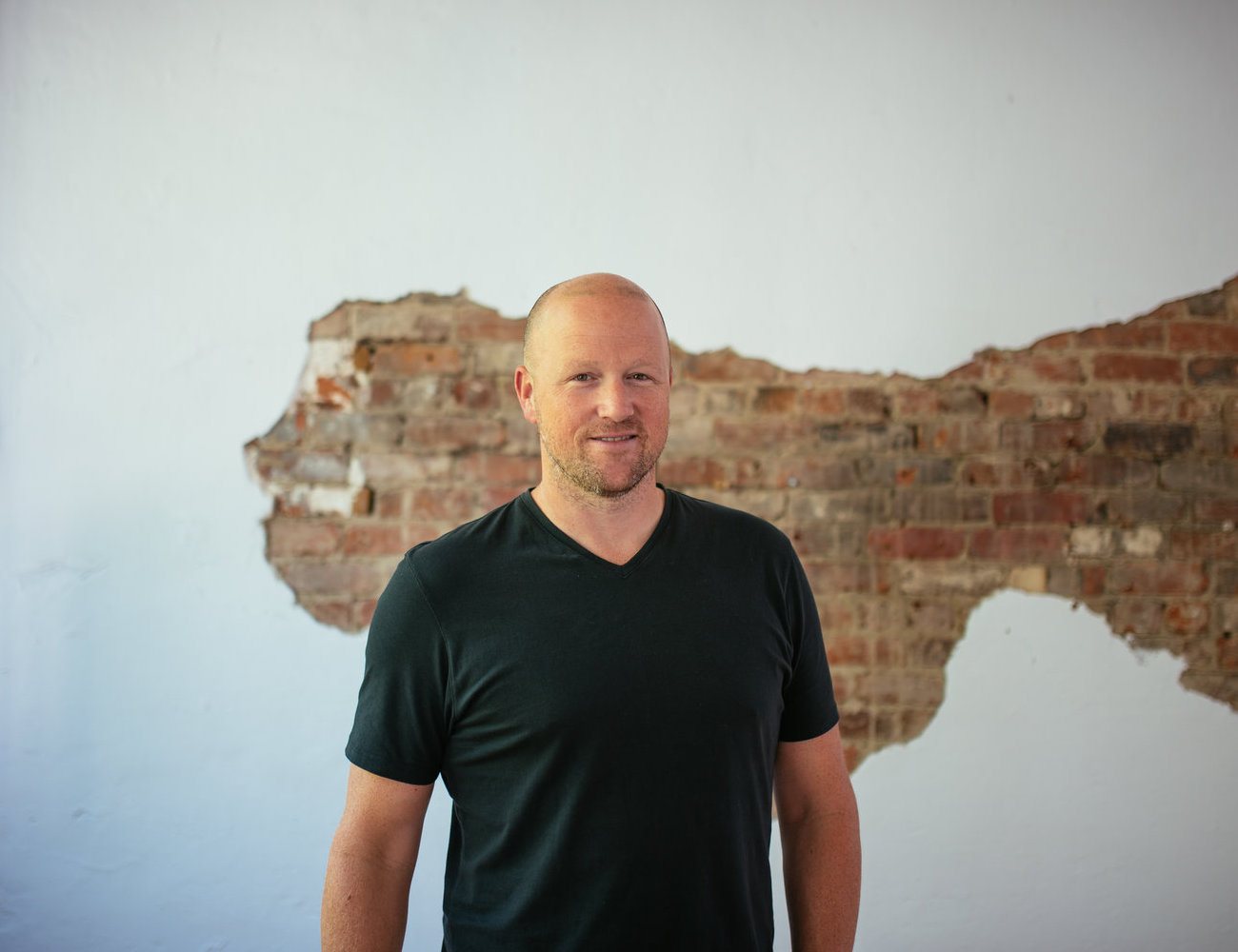 Patrick is a passionate team leader responsible for overseeing the operations in each A5 venue. His human resources abilities have pushed our boutique hospitality group to its enviable position as a top 10 food and beverage group in Canada with over 800 employees in 15 different venues. Patrick has an extensive experience in security management and food and beverage operations with a formal training and background with a top national chain.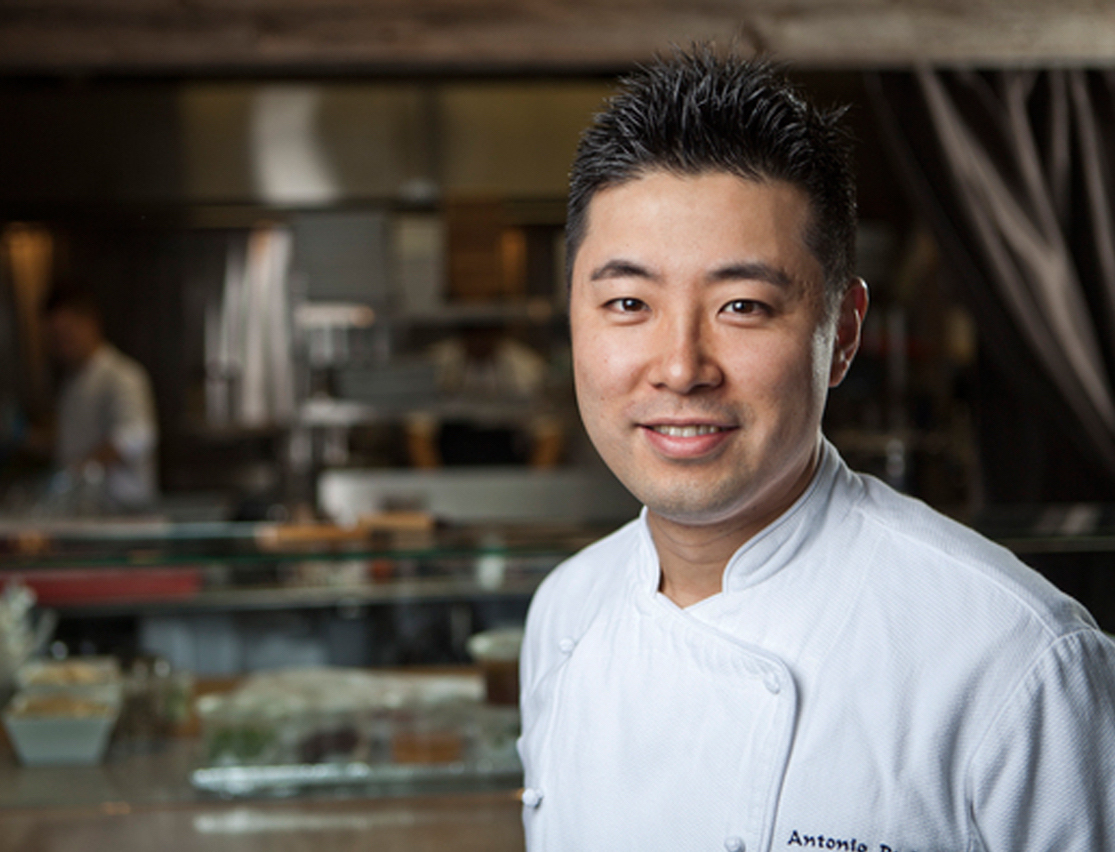 Chef Antonio Park, the popular chef behind the nationally recognized Park restaurant in Montreal, is an acclaimed chef in Tokyo, Osaka, New York, Toronto, and Montreal. His culinary tastes spring from an eclectic childhood being raised by Korean parents in Argentina, Paraguay, and Brazil. Expanding his repertoire out of the kitchen, Antonio is a judge on the hit Food Network TV series Chopped Canada. As a partner of the A5 family and head of culinary experience, the celebrity chef is one of the masterminds behind Jatoba, Flyjin and most recently Kampai Garden. Stay tuned for new projects.